Vintage Portraits of Georgina 1989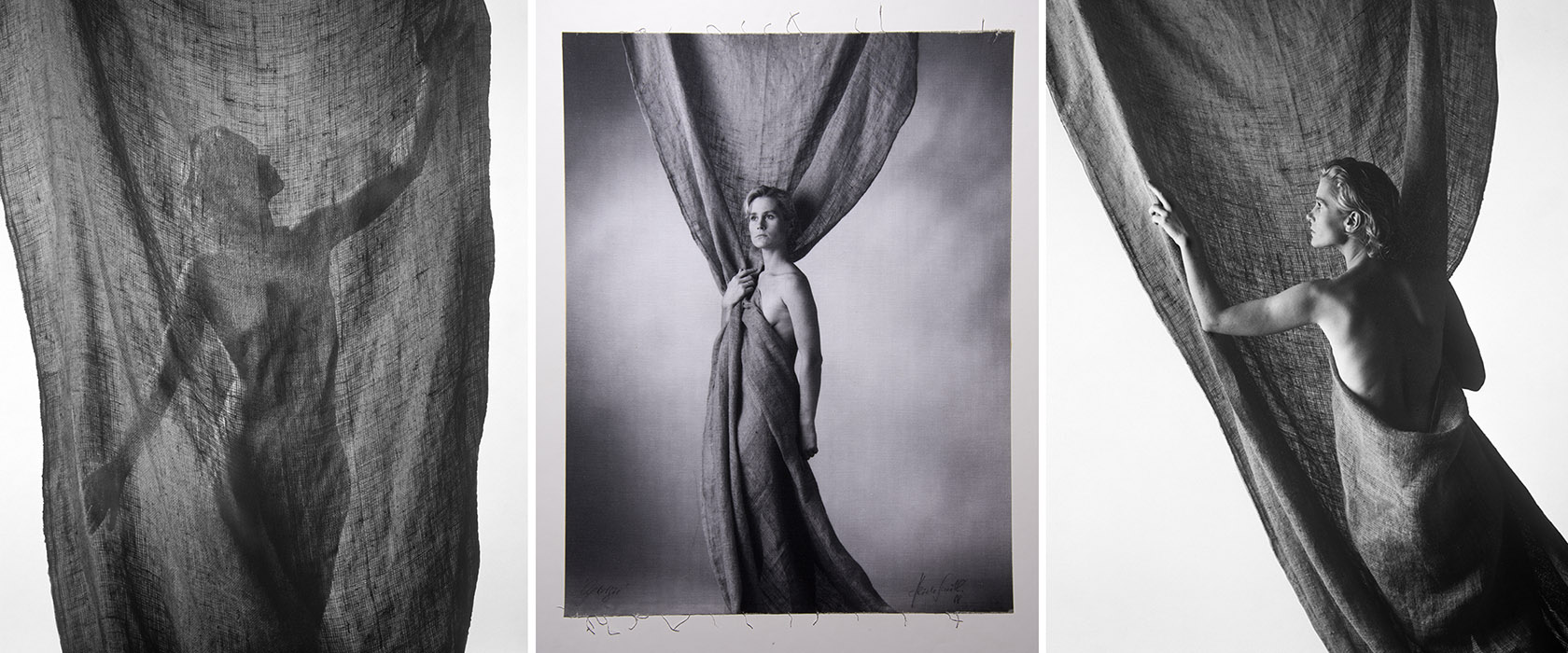 Georgina Set: Three vintage  silver gelatine photographs on card, size 40x50cm on 40x50cm, (one 31x39cm on 40x50cm), photographed and printed in 1988 & 1989, excellent condition. Click centre of image to enlarge.
Use the contact form at the foot of this page, or phone on 0244761171 to check prices.