Vintage Portraits of Justice Michael Kirby 1999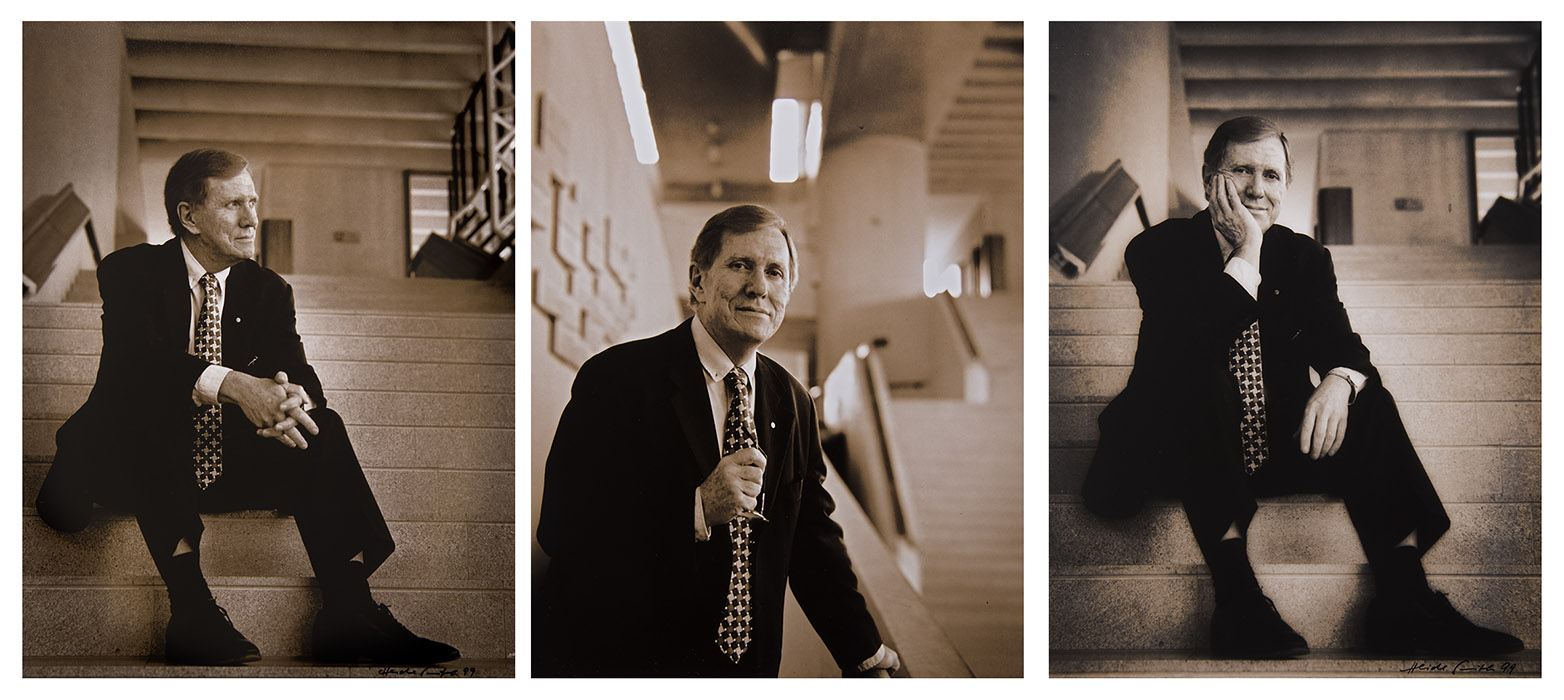 Michael Kirby Set: Three  vintage unmounted, toned silver gelatine photographs, size 22x28cm, (one 22x25cm), photographed and printed 1999, excellent condition. Click centre of image to enlarge.
Use the contact form at the foot of this page, or phone on 0244761171 to check prices.