set of 3 vintage portraits of Judith Wright 1998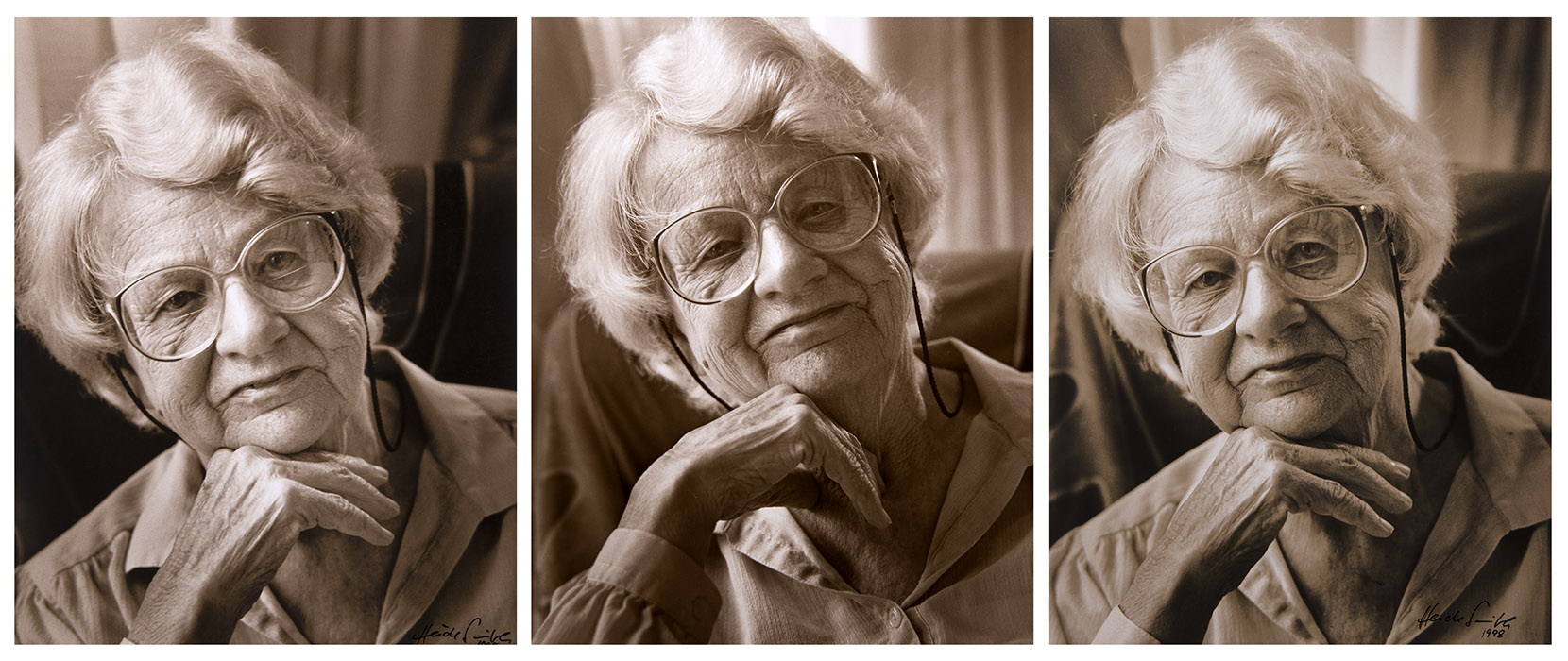 Vintage Portraits of Judith Wright : three sepia toned, unmounted, vintage silver gelatine photographs, size 20x25cm, photographed and printed 1998, excellent condition. Click centre of image to enlarge.
To purchase an image: contact us on the form at the bottom of each page, including the collection and image title and ID number, or phone 0244761171.
Judith Wright. If you would to know more about Judith Wright, and more about the
actual portrait session that resulted in these three images, see the story in my blog