set of 3 vintage portraits of Dr HC "Nuggett" Coombs 1991 by heide smith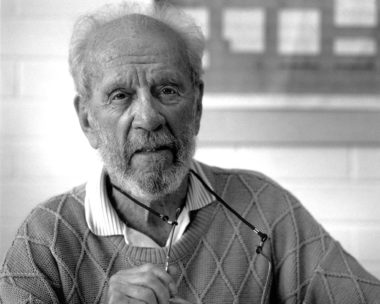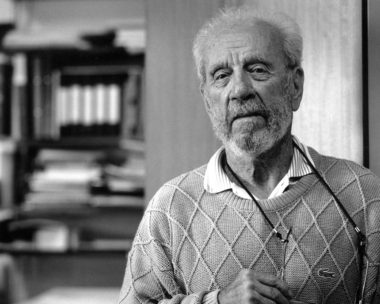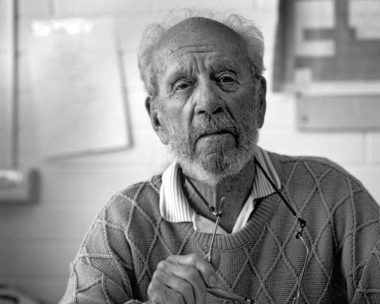 Nuggett Coombs Set: Three vintage unmounted, silver gelatine portraits of Nuggett Coombs, size 18x15cm on 25x20cm, photographed and printed 1991, excellent condition. Click centre of image to enlarge.
To purchase an image: contact us on the form at the bottom of each page, including the collection and image title and ID number, or phone 0244761171.