Vintage Photographs of Tiwi Children 1987-88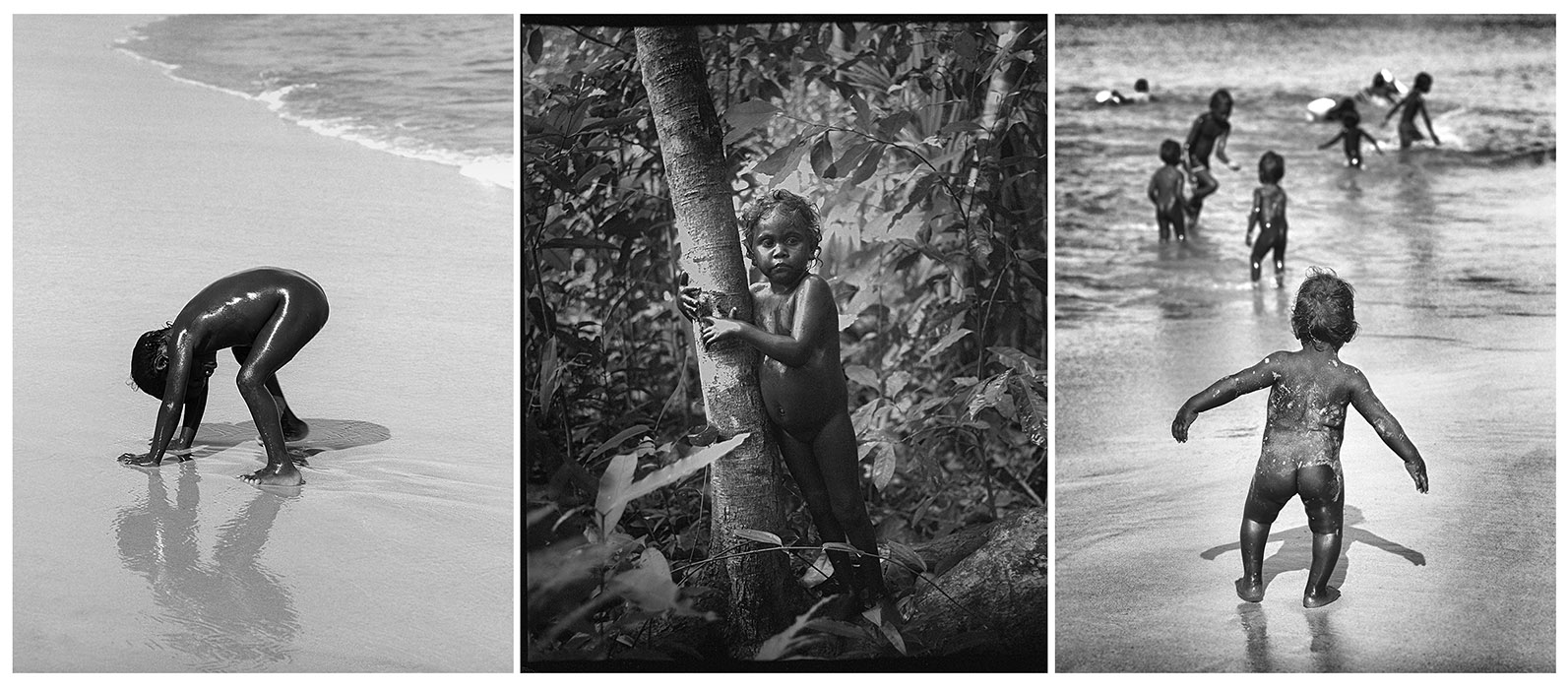 vintage photographs tiwi children: Three separate framed vintage silver gelatine photographs of 3 different Tiwi children are on card, size 30x40cm on 50x60cm, (one 30x37cm on 50X60cm), photographed 1987-1988 and printed 1990, excellent condition. Click centre of image to enlarge.
about the Tiwi: To read more about the Tiwi, see The Tiwi Collection
Use the contact form at the foot of this page, or phone on 0244761171 to check prices.