collections of photographs by heide smith 1951-2019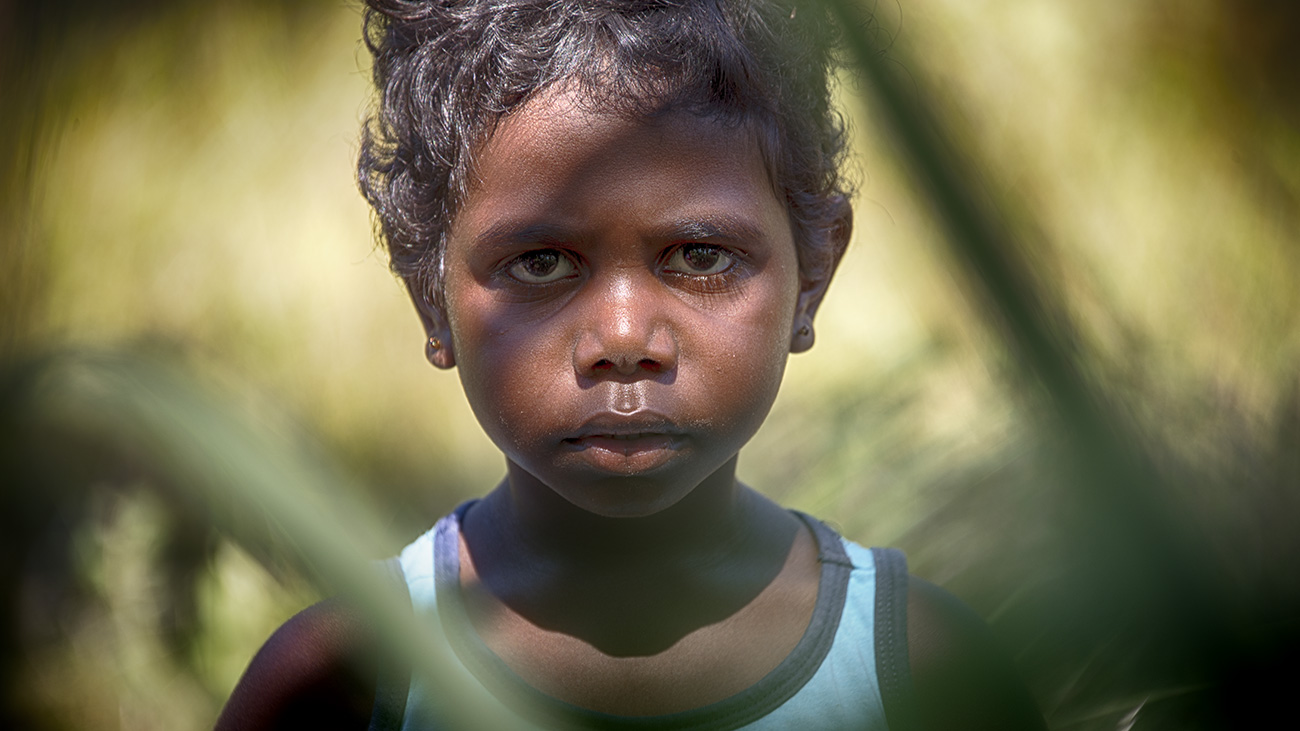 Portrait of Naadhira-Orsto, photographed by Heide Smith in 2016 for her collections of photographs
These collections of photographs by heide smith, have been selected from over 40,000 images in her archives. They were taken on assignments, personal projects and travels, over a period of more than 60 years. Together with the photographs in her Limited Edition Gallery, virtually all have been displayed in exhibitions, some a number of times, and many have been published in books and magazines. And yet, all of the images in these galleries represent just 2% of the number of files in the archives. Collections contain both Limited Edition and Open Edition photographs; individual images are clearly marked to show which edition they belong to.
What are open edition photographs ? The original images can be shot on either analogue or digital cameras, and, can be printed on either analogue or digital printers. The prints can be signed or unsigned, mounted or unmounted, and numbered or unnumbered. But, unlike Limited Edition Photographs, there is no limit on the number of photographs that can be printed.
Prices of my open edition images. Photographs are digitally printed on demand on A4 archival paper, showing the title, the date the image was photographed, and are signed by Heide. The image size will vary. The price, including free postage and GST in Australia, is $95. Contact me for overseas postage, Larger sizes are available - prices will be individually quoted.
Purchasing my limited edition images. See Limited Edition Photographs
To purchase an image: contact us on the form at the bottom of each page, including the collection and image title, or phone 0244761171.