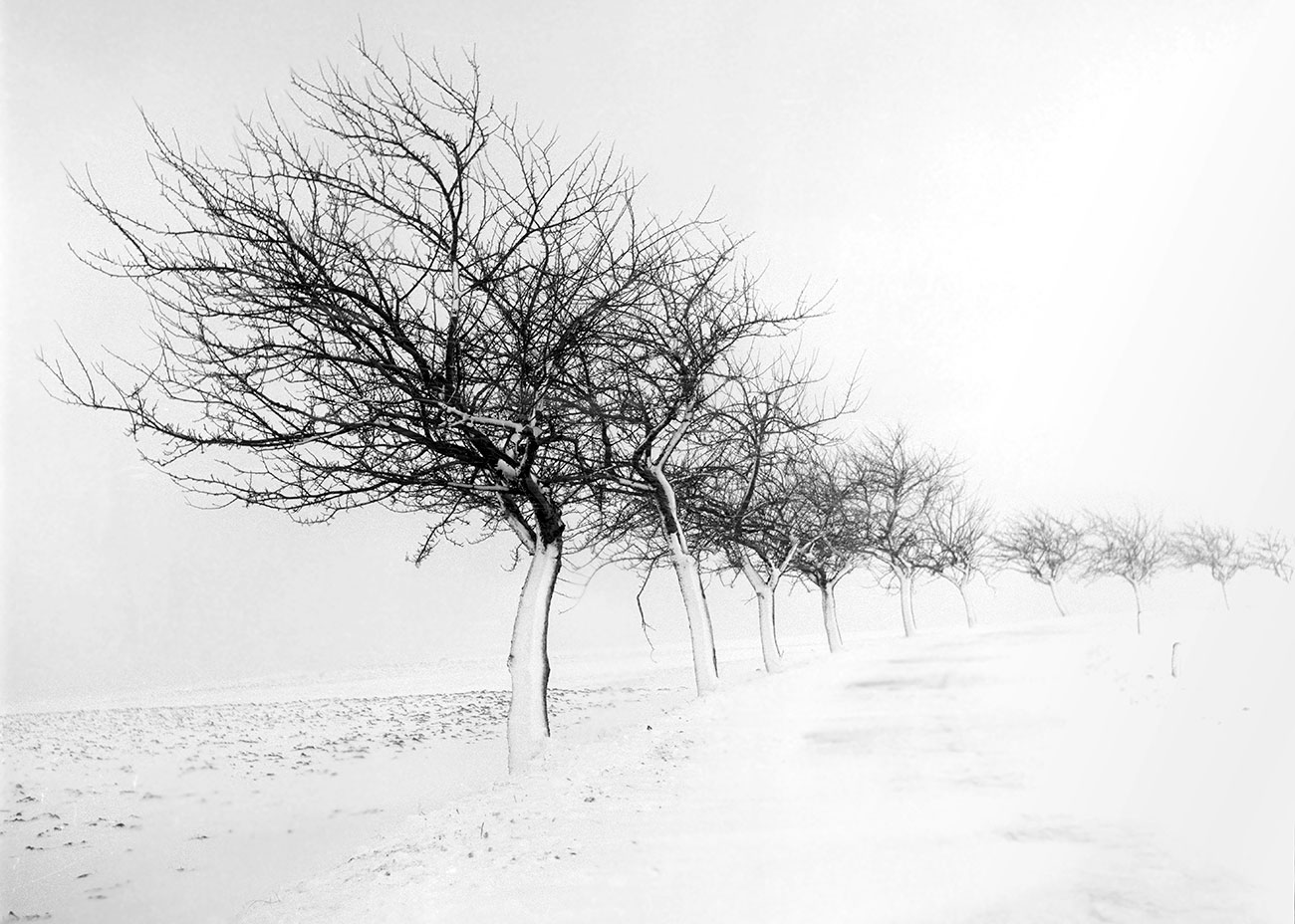 special edition photographs by heide smith
about special edition photographs
can be sets, folios, or even collections, and they can be vintage, limited edition or open edition images; in fact they can be anything. The reason we have a special editions gallery, is because not everything fits comfortably into the other galleries. Much of my work is documentary, so many of my images have more meaning when viewed together as a folio or set, for they compliment each other and tell a story.
about special edition sets
I have photographed many famous people, and it is not uncommon to finish up with a number of excellent images. Often, only one of those shots will be used; the remainder finish up in my archives. Yet sometimes, a group or sequence of portraits is more powerful, or revealing, than a single image; for example, the set of American Conductor Maestro Isaiah Jackson during a rehearsal at Llewellyn Hall in 1994.
about special editions galleries
The Analogue Photographs of Europe are vintage prints in every respect, except one; they were printed,(on silver gelatin paper), 20-30 years after they were photographed, and, the prints are 25-35 years old!
description
All the special edition photographs have been taken, signed and printed by me. Each special edition photograph will come with a full description of edition size, print sizes and price, and includes a Certificate of Authenticity.
for more information
or to purchase prints, please use the "contact us" form at the foot of each page, listing the gallery and image title, or phone 0244761171