the photographs of heide smith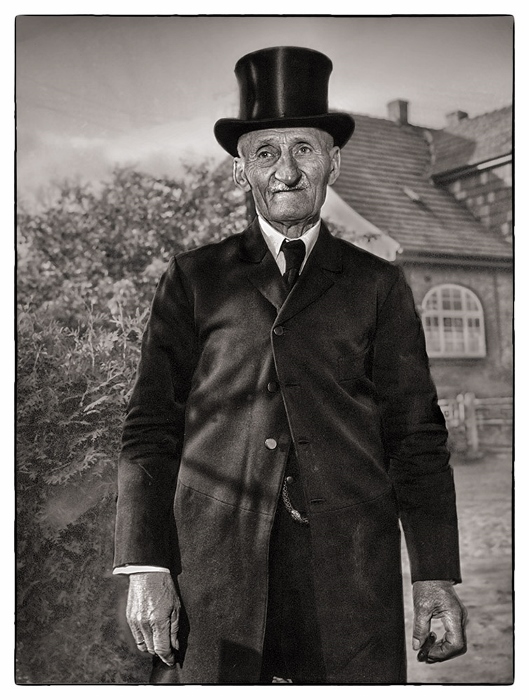 The image above, of my Uncle Albert at a funeral in 1951, is one of my first photographs. Enjoy your visit, Heide
A word about my site
I hope that you enjoy viewing these images as much as I have enjoyed photographing them. Here is a brief guide on where to find things.
Limited Edition Photographs. You can see what I consider to be my best work, taken over a 60 year period, in my limited editions gallery .
Vintage Photographs. The remaining original prints from the analogue period of my career, that is, up to 2000, are displayed in vintage photographs gallery
Open Edition Photographs. These Open Edition Photographs have been selected from all the collections in my archives. They were taken on assignments, personal projects and travels.
Special Edition Photographs can be folios, sets or even collections, in fact they can be anything; A place for all sorts of unusual things!
The Tiwi Collection. I started photographing the Tiwi in 1987. Two books later & the collection is still growing; it fact it is already huge with Tiwi images in 10 different galleries on this site. So here's where to find them.
Blog. A place to air my likes and dislikes,and to introduce new work and events; my blog. I welcome your thoughts and ideas; there is a "contact us" form at the foot of every page.
Hobbs Point Cottage. I couldn't resist the opportunity to show off our guest cottage. Your chance to talk photography (with me), drink wine (with Brian) and take in the tranquility and incredible views of forest and inlet.
"Heide Smith has become Australia's most important female photographer of recent times. Of course, this also makes her one of Australia's most important contemporary photographers, but women have particularly struggled to be seen in this country, and history will, one day, record the true value of Heide's contribution to our visual history"
Paul Burrows Profoto Magazine     There are more reviews in about heide
Viewers should be aware this site contains references to, and images of deceased people