the photographs of heide smith 1951-2016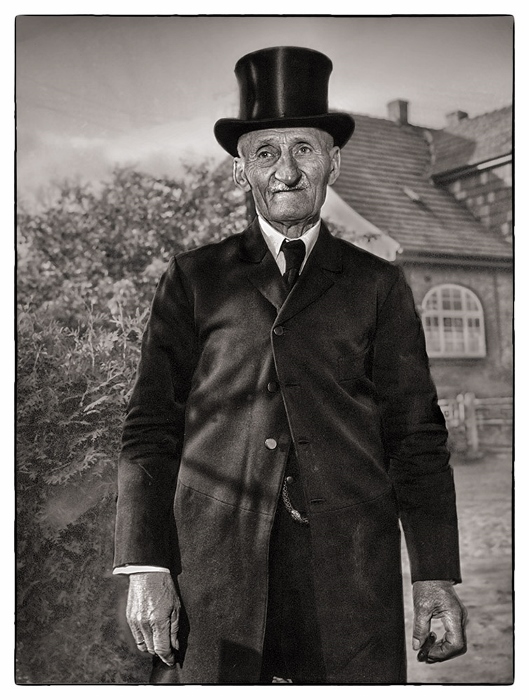 A word about my site
First of all, I'm delighted to say that I am not dead, yet! The dates above, are the period covered by my photographs; and there are more to come. I hope!
Special Editions. All of my personal favourite images, sets and collections, which are digitally printed, are in the Limited Editions Gallery
Vintage Photographs. The remaining original prints from the analogue period of my career,  that is, up to 2000, are displayed in  vintage photographs gallery
Archives. You can see the lot in my archives , about a thousand images the last time I counted.
Blog. As well as airing my likes and dislikes, I will be doing more "How to " articles in my blog. I would also  welcome your thoughts; there is a "contact us" form at the  foot of every page.
Hobbs Point Cottage. I couldn't resist the opportunity to show off our guest cottage. Your chance to talk photography (with me),  drink wine (with Brian) and take in the tranquility and incredible views of forest and inlet.
The image on the left, of my Uncle Albert at a funeral in 1951, is one of my first photographs. Enjoy your visit, Heide
"The volume of work is staggering, but so is the subject matter. Not only has she photographed almost every Australian VIP she has photographed many foreign dignitaries, including the Dalai Lama on one end of the cultural and spiritual scale, and Bill Gates on the other.... I suspect that there would be few photographers in the world unhappy with a distillation of  work of such depth and breadth.
Stephen Williams Canberra Times
"In her element Smith is superb " The Sunday Mail Brisbane
"these are the pictures of a master, and if Heide Smith continues in this style, her place in photographic posterity is assured."
Northern Territory News
"She has been described as a national
treasure and her work is acclaimed
around the world, but photographer
Heide Smith holds a special place in the
hearts - and homes - of Canberrans;"
Jane Dargaville Canberra Times
"Heide Smith has become Australia's most important female photographer of recent times. Of course, this also makes her one of Australia's most important contemporary photographers, but women have particularly struggled to be seen in this country, and history will, one day, record the true value of Heide's contribution to our visual history"
Paul Burrows Profoto Magazine
Viewers should be aware this site contains references to, and images of deceased people