Heide Smith's Portraits of Noted Australians 1971-2023
I have photographed Portraits of Noted Australians since my arrival in Australia. In all, for over 50 years. I have had a Gallery of Noted Australians on my website since day one, but it was merely one of many galleries. The books and the many exhibitions of my Tiwi, Canberra and Germany Collections always overshadowed it. During my 20 years living in Canberra my business grew like crazy. During that period, I had also returned to Germany to photograph my hometown of Hameln for a second book. Later I returned to photograph the whole country for the German Government. And there were always new projects, and new countries to photograph.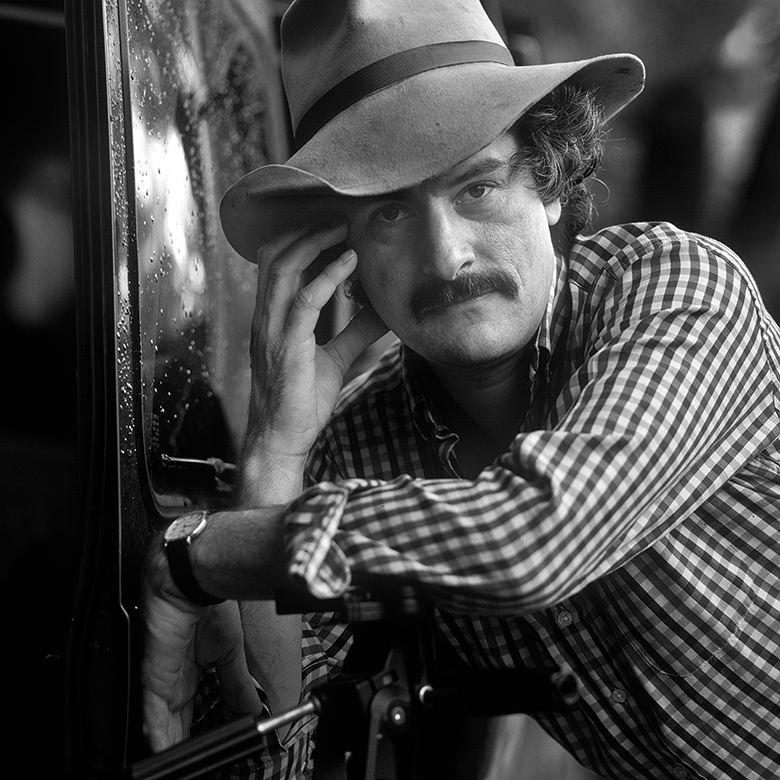 Peter Adams 1984
Photographer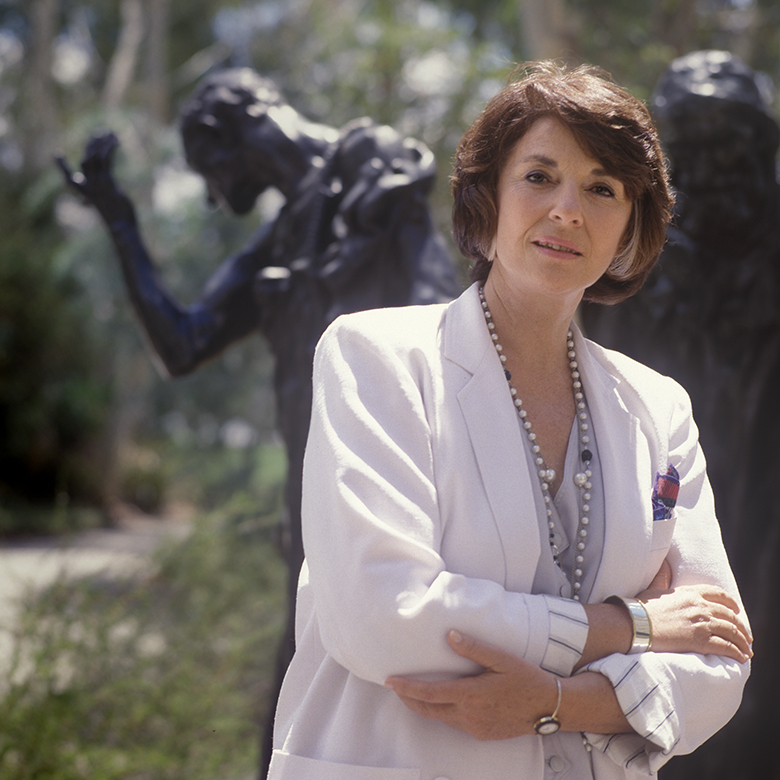 Betty Churcher 1990
Director National Gallery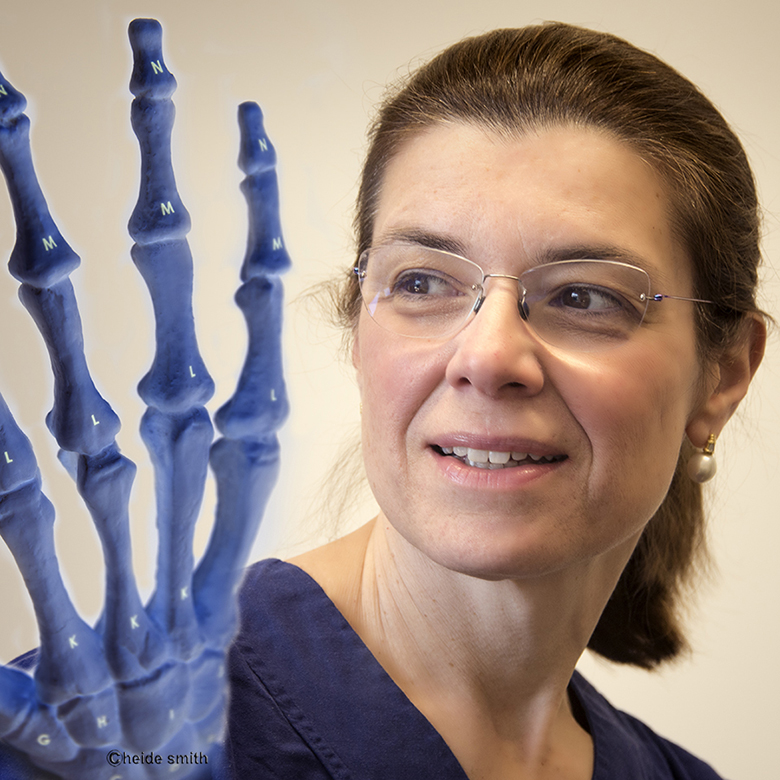 Katherine Gordiev 2020
Surgeon
Recently, I have been preoccupied with the exhibition in Hameln of my pre 1965 images of the town. But meanwhile, Brian my husband has been talking to institutions and galleries about bequeathing my life's work. We had already donated work to AIATSIS, and the Hameln Museum, but that is merely a fraction of my work. When we published our last Canberra Book in 2012, it was launched as part of Canberra's Centenary Celebrations. In the introduction, I had written "I have photographed Canberra and it's people for more than a third of a century, and this is my portrait of the city that gave my family and I so much."
Brian reminded me that I had taken Portraits of Noted Australians for over 50 years. He said that, surely those portraits were an important part of Australia's recent history and deserved a good home. There were about 60 images in the gallery and Brian asked me if I had any more that warranted the title of Noted. A few days later I gave him a USB stick with 250 more images! He has been working round the clock on our website ever since. The Gallery now contains 220 Portraits of Noted Australians, which I think means that it is now A Collection, and there are more to come. Many more, but I haven't told him that yet.
We will be posting a few each week, with a little information about the sitter, and any memories that I have about the sitting. If you can't wait that long, the link to Portraits of Noted Australians is: https://heidesmith.com/noted-australians/