Heide Smiths Tiwi Collection - Village Kids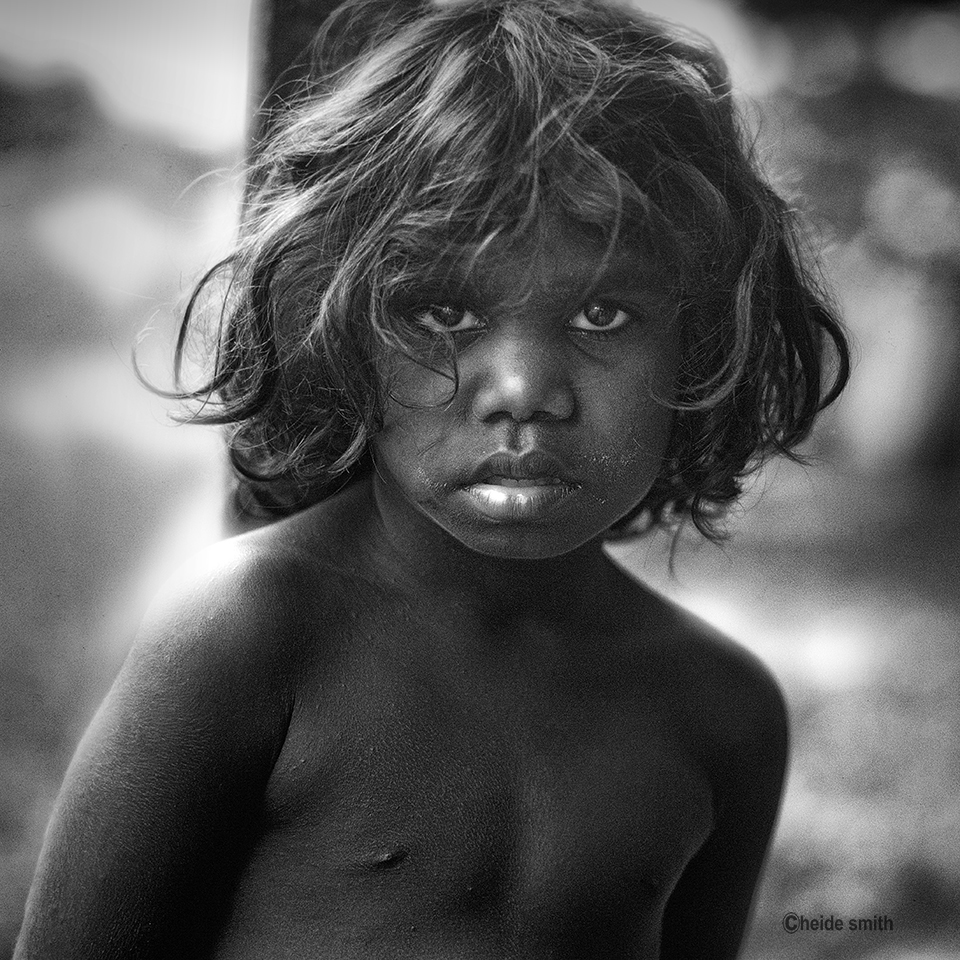 Mary Dechantel Timaepetua 1988
Children are meant to smile and be happy! Aren't they? Mary Dechantel Timaepetua was not unhappy. She was simply being herself. The smiles come either readily from the very young, or you know it is meant to be a pleasing gesture.
I loved being in the company of these children asking me; "Why do you have yellow hair?" and, "Where are you from?" or, "Can I look ?" - meaning, into the camera. Now and then a growling "cheeky" dog came along, to protect the kids. The dogs could be nasty, but only to me, the stranger.
I will talk more about dogs another time.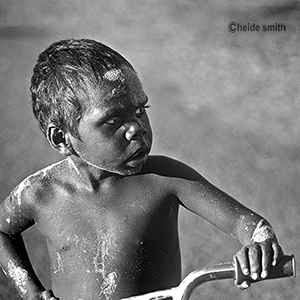 boy on bike 1988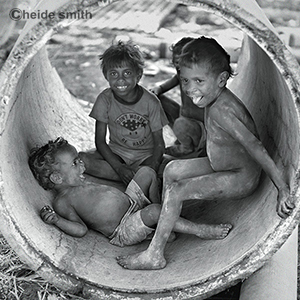 snakebay kids 1994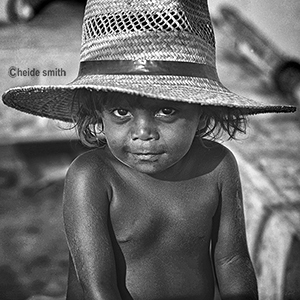 samuela's hat 1988
To see or not to see. That is the question.
Content Censorship is now a way of life for bloggers posting on Social Media. Unfortunately, the technology cannot differentiate between photographs of an ancient people practicing their culture and pornography. Fortunately, my website containing The Tiwi Collection does not appear to offend anyone. So if you would like to see ALL of my Tiwi photographs, have a look at my website
copyright heide smith