about heide smith's limited edition photographs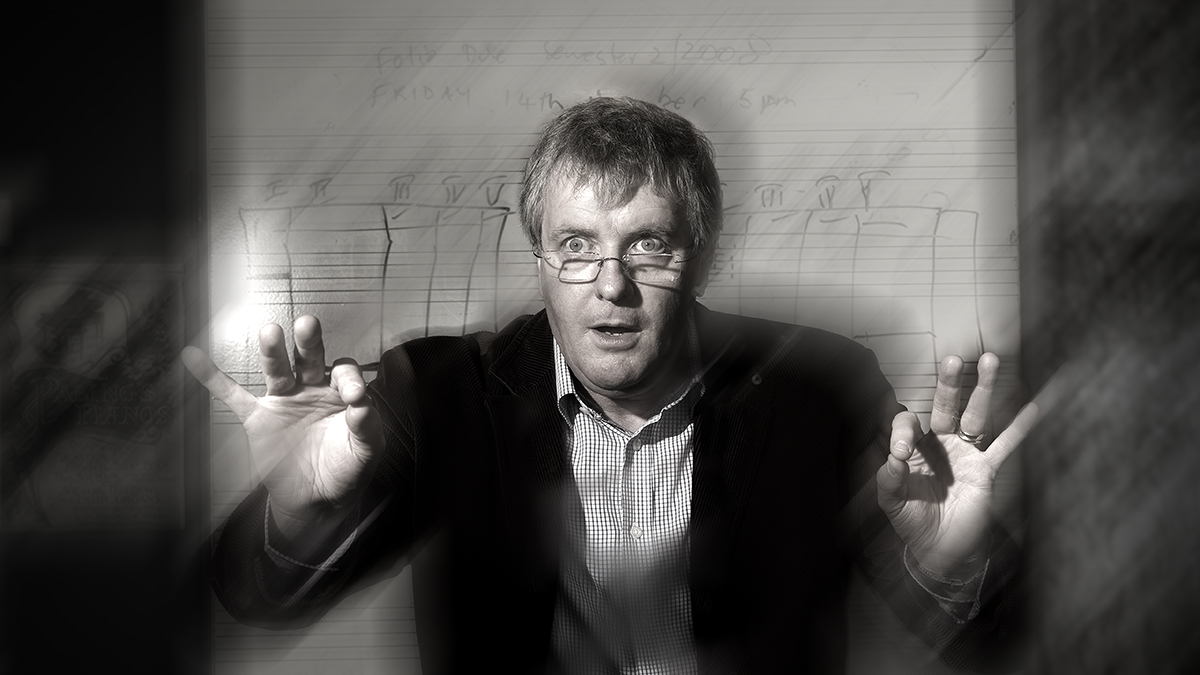 Limited Edition Portrait of Geoffrey Lancaster, conductor and pianist, by Heide Smith in 2009
About Heide Smith's limited edition photographs. People have collected photographs since the invention of photography, but the limiting of editions of photographs is a relatively recent phenomena, dating back to the 1970s. The result of limiting an edition is increased rarity, but the way it has been applied by individual photographers and galleries has varied greatly; not always for the benefit of the buyer.
What is a limited edition (LE)? My limited editions specify that only a stated number of photographs will ever be printed of each image in that edition, in a specified size. I will not print further editions of these images, but I may include some of the images in Folios or sets, usually in a different size.
Single Images: Each Limited Edition is limited to either 25 prints per image, or to 10 prints per image for the German (Fotoheide) Collection. They are both printed on 308gsm Hahnemuehle Matte Fine Art Photo Rag. Individual image sizes will vary, but the paper size of each print will be approximately 50 x 60 cm for LE 25 , and A3+ (32 x 48cm) for LE 10. All LE will be signed and printed by me, with a Certificate of Authenticity.


Single Image Prices: The price per image for Limited Editions of 25, will increase as each 5 prints are sold; the first 5 prints are priced at $1650, prints numbered 6-10 at $2200, and prints numbered 11-15 at $2950. Some prints in this edition have already sold a number of times and this is recorded in the information provided with each image. LE 10 images also start at $1650, but will increase in price as each individual print is sold.
Limited Edition Folios: Each folio contain 50 photographs, and is limited to three Editions only. The images are printed on 32 x 48cm Hahnemuehle 308gsm Matte Fine Art Photo Rag. The size of each image varies from 28 x 28 cm to 28 x 42cm, and will be signed and printed by me, with a Certificate of Authenticity, presented in an archival Hannemuehle box. Folios are priced at $55,000 each. See a buyers guide.

To see an enlargement, and/or to purchase an image, click on a thumbnail on any of the gallery pages, or for more information, contact us on the form at the bottom of each page, or phone 0244761171.