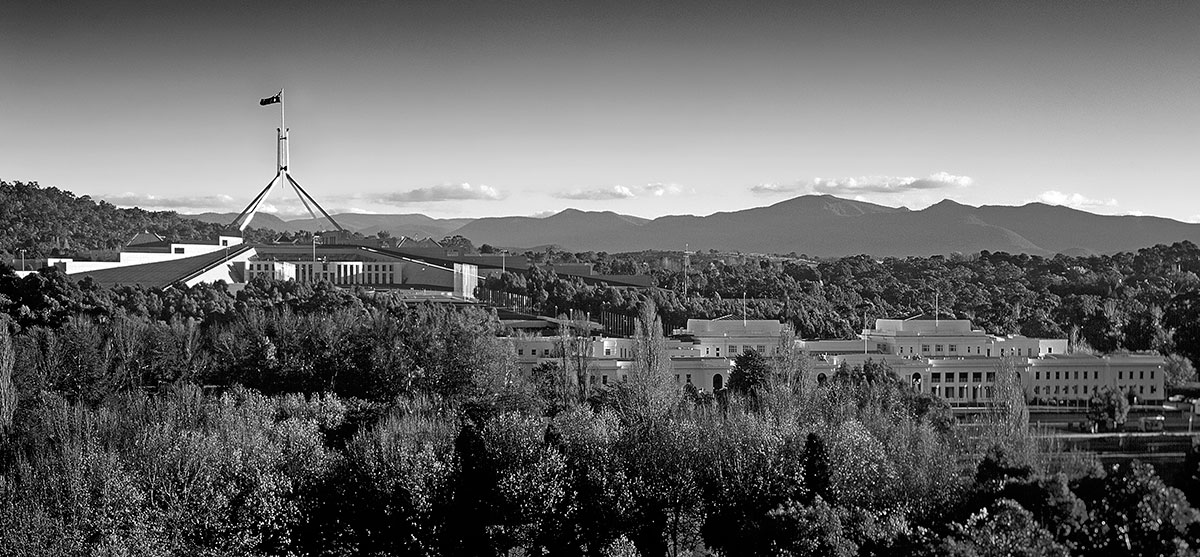 photographs of canberra and canberrans - the canberra collection by heide smith
Photographs of Canberra and Canberrans. I have photographed Canberra and its people for more than a third of a century. I arrived in 1977 and left in 1998, but I return frequently, and continue to photograph both Canberra and Canberrans. Which is perhaps why Brian and I have published five books of photographs of Canberra. I tried to express my feelings about Canberra in the introduction to my 5th book A portrait of Canberra and of Canberrans 1979-2012, which is still available in my bookshop
" The crisp winter mornings have the innocence of a new day and make you feel alive and ready to tackle all issues. With little or no industry, the lakes and parks are a joy to walk or cycle through or around; and that is what many Canberrans do . I would sneak out of the house before sunrise -with camera and tripod-, while the family was still asleep. The fog and frost turned the landscapes into fairytale scenes. In the hot summers, I would be shooting the afterglow of the sun along the lakes in the evenings. Canberra is like no other place: the city has been well planned with wide avenues, parks and lakes, so much space horizontally and vertically with those amazing blue skies. The countryside is never far away and it is very Australian in Flora and Fauna. As a citizen you could easily forget or ignore the Government workings unless that is where you worked. Yet the fact that new laws are passed, policies are created or dismissed in the 'House on the Hill', that international visitors arrive almost daily – all that - gives the place a buzz and energy, not to be ignored."