Exhibition in Hameln Germany 25 Aug 2023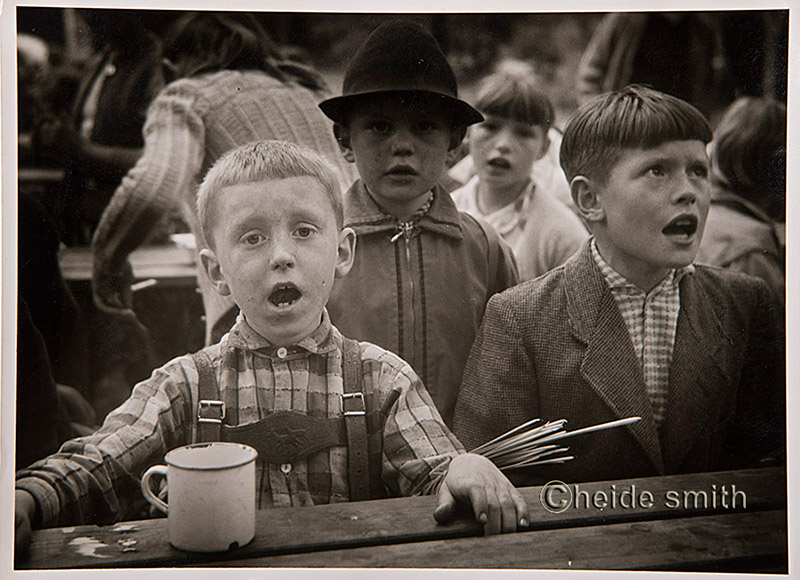 Heide Smith Soltsien - Master of Light and Shade
Recently I was approached by the Hameln Stadt Museum, nearly 60 years after my departure from Germany, to discuss an exhibition of my images of Hameln, my hometown, I was over the moon. To find that my early work is considered worthy of such an exhibition is extremely rewarding.
Most of the 55 images in this exhibition were taken before I married and left Germany in 1963. My name was still Soltsien, and I worked as a photojournalist for the Dewezet Daily Newspaper. Some of the images were taken in 1979, when I was commissioned by CW Niemeyer, the owner of the Dewezet, to photograph Hameln for a book Lebendiges Hameln.
This exhibition is titled "Heide Smith Soltsien - Master of Light and Shade". I have to be honest and admit that I had nothing to do with choosing the title of the exhibition, but it's not bad is it?
I think that it is a bit too much to expect my Australian friends and followers to travel to Germany at such short notice. So Brian has very generously added yet another gallery to my website; https://heidesmith.com/fotoheide-germany/hameln-collection/ It brings back lovely memories of a different era. Do let me know what you think of it.
Heide